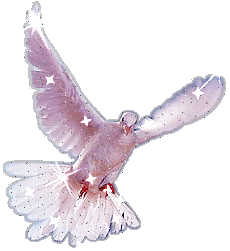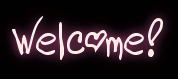 Hi! Welcome to my site for the Moove 3D chat program. Here you will find my Studio created outfits! All is free for you so check out my creations and snag some Hot Wear while you're here! A special Thanks goes out to my friend, *Candi~Sinz* for all her help with this site. Well, enjoy & have fun in Moove!
Matti1
Click the banner below to visit my NEW Shop where you will find Sparkly jewelry & some GREAT new freebies especially for you!

Click the picture below to visit my Boutique where I offer Formal Wear, Evening Gowns, My Couture Collection, Summer Wear, Casual Wear, NEW to Moove Hairstyles & some freebies just for you!

**Click the banner below to visit my other moove site for Unique Hair, decos & more!**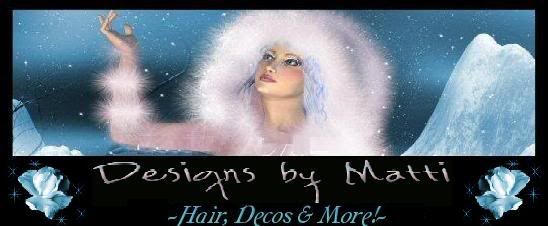 Do you really love my creations? Then click this link to name me your most valuable Designer in Moove! Thanks SO much!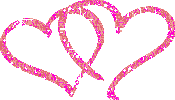 ~If you like my designs, please click the vote link above to vote for me in Moove and Thanks!~